As a game developer, I don't always use the best PC to play my favorite game. In fact, i build my PC base on on a budget of 500$ or less. Foremost, the most important aspect to look into a PC when gaming will be definitely Graphic Cards. Both Nvidea and Radeon have improve significantly over the year. The current low budget gaming card would be GTX1050 vs AMD RX460. I would recommend GTX1050TI if your budget allow. The rest of the PC component i will pick base on the cheapest price among the brand. There will be no fancy gaming ram or any RGB lightning casing, every component is de
cided base on cheapest value.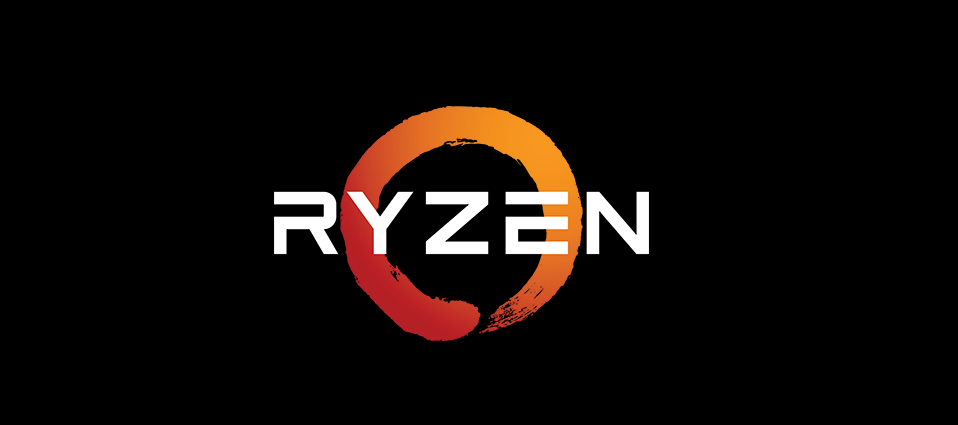 The rise of Ryzen
Since the announcement of Ryzen early this year, their share capital have jump from 2.00USD to 14.44USD. That is a huge leap for AMD progress. However, the performance in gaming compare to Intel are not much different. AMD processor gain a huge potential for creators and creative development people which use Adobe software such as Premier pro ,After Effect or other 3D rendering program. Many of us still anticipate for the next Vega Graphic Card. We hope it will change and bring a huge competition to Nvidea.